The Prusa i3 MK3 is one of FDM printers you can buy. Here's my printer with a bunch of mods to improve print quality and ease of use.
A quick link to a Thingiverse collection to some of mods featured here
Raspberry Pi W
Allows access to the Raspberry Pi W for easier installations and removals.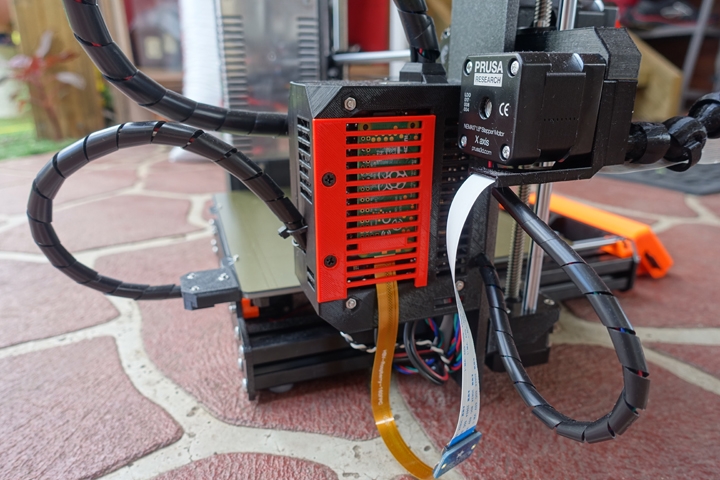 A camera mount for the official Raspberry Pi Camera that follows the print along the Z-axis.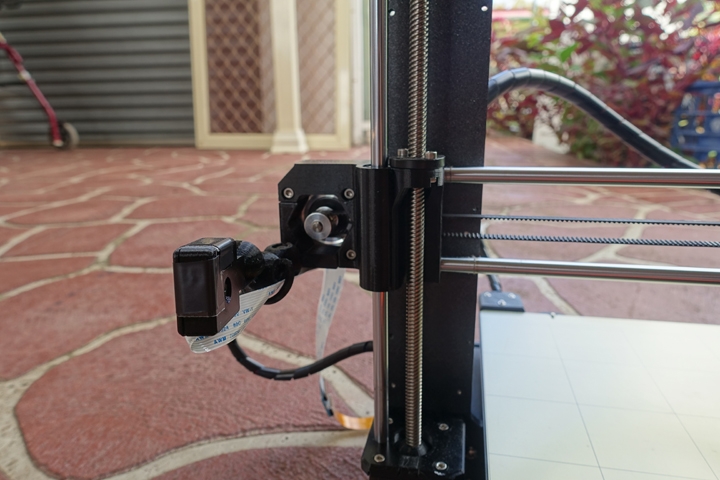 A little modification to the official Raspberry Pi Zero frame which allows the HDMI port to sit flush.
Fan
Covers the extruder fan from blowing to the print surface and unintentionally cooling it/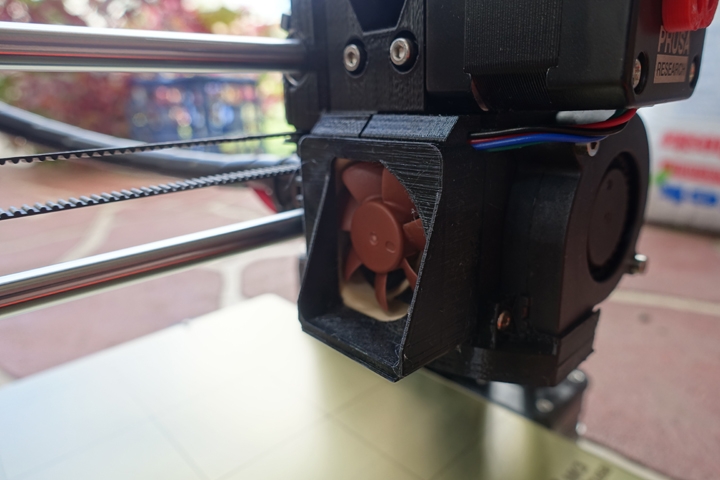 This improved fan will allow the printer to do higher angles without requiring supports.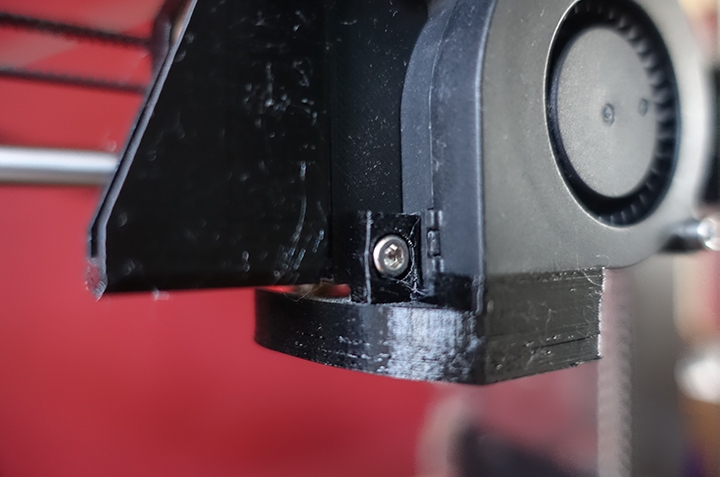 Filament
A super long filament guide that ensures the filament doesn't rub up against anything. To be used with https://www.thingiverse.com/thing:1940114.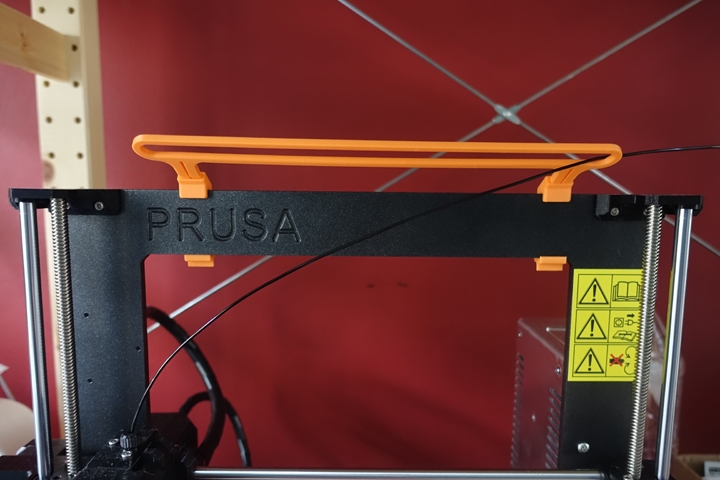 A better filament sensor cover which can be easier unscrewed using your fingers.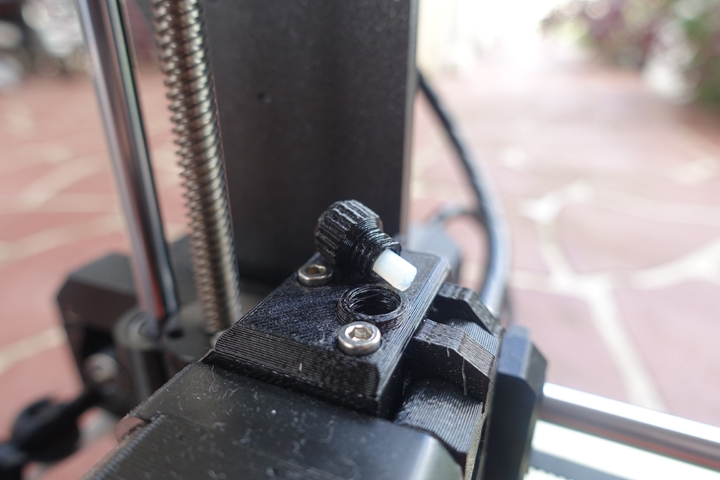 A spool holder I designed to fit nicely onto my IKEA IVAR shelf where my printer lives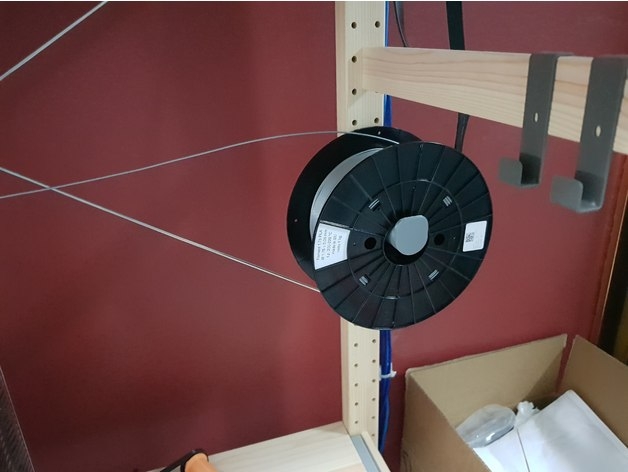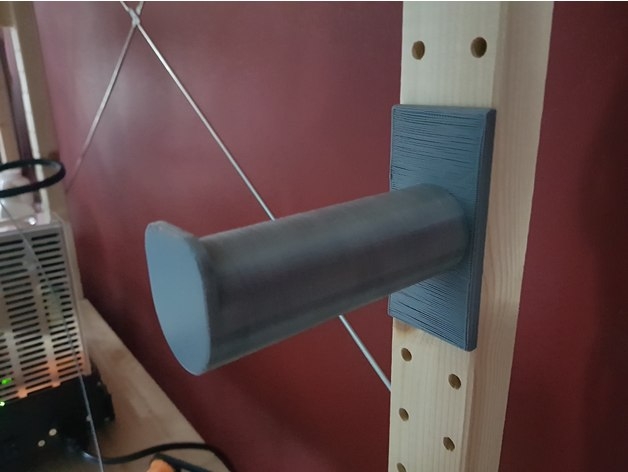 Other
Great for when you need to work on the bottom of the printer (Y-axis). Recommended print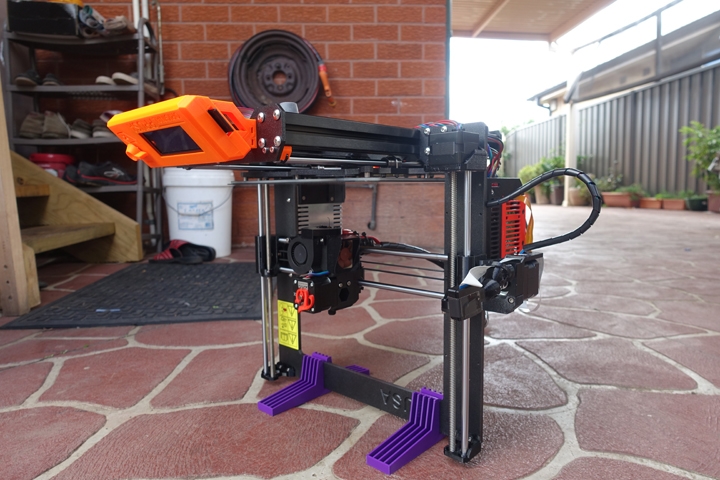 Covers the LCD screen so you can sleep or if you don't use the printer for a while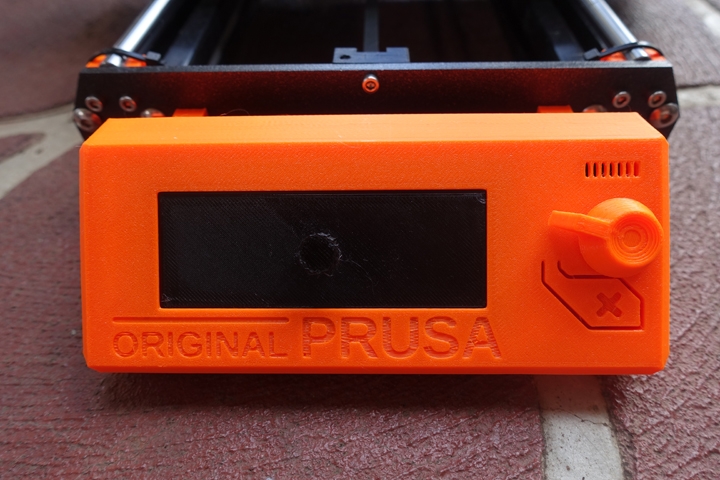 Locks those rubber feat into place so they don't fall out when you slide or move the printer around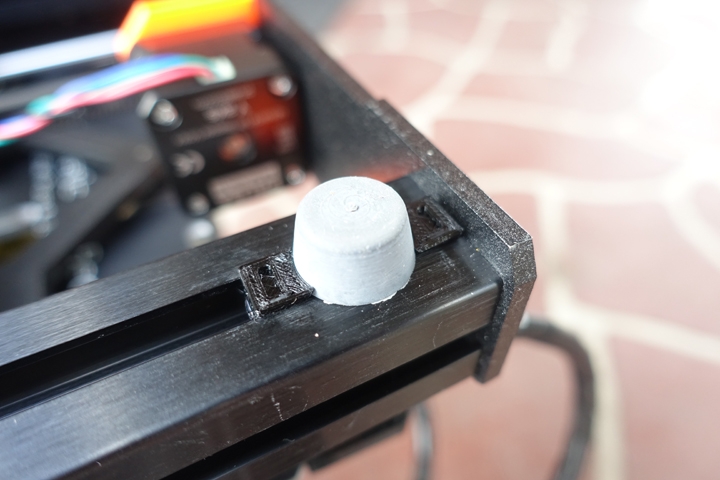 Axis Improvements
These axis improvements should be fixed on the new R2 parts released by Prusa. https://shop.prusa3d.com/forum/original-prusa-i3-mk3-f30/new-printed-parts-version-r2-b6-t14551.html
These straighten up the Z-axis and also allow for easier maintenance. Better all-around.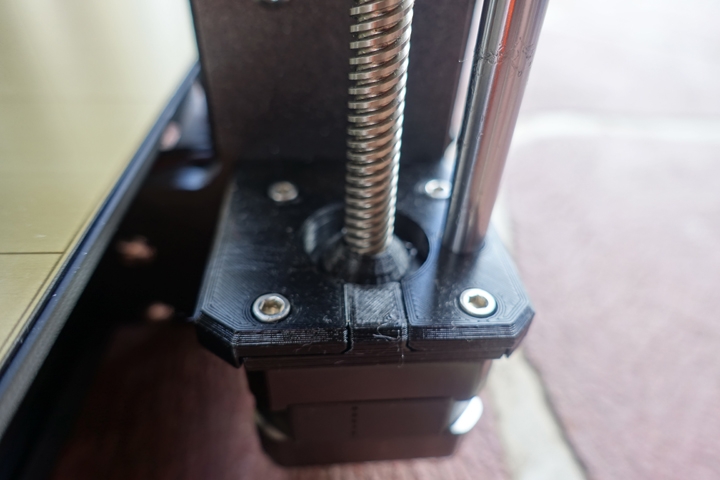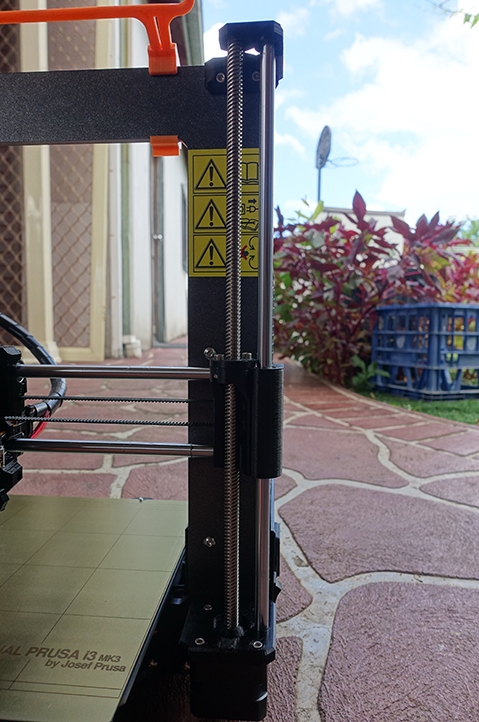 Has perfectly aligned my X-axis cables on the pulleys. Provides access to the cables too if required.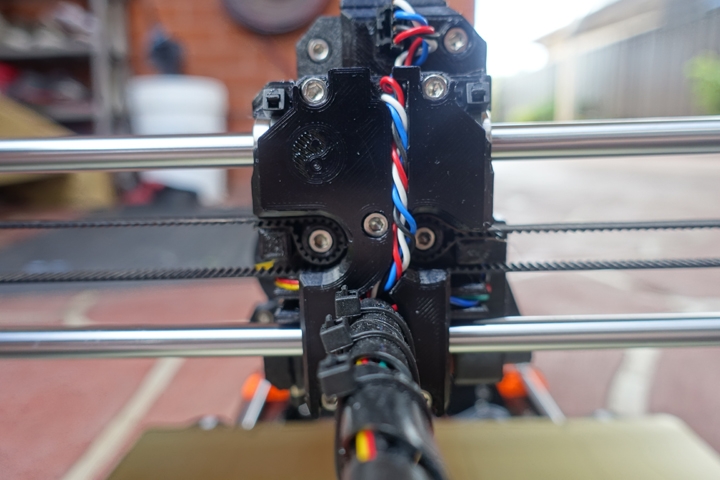 I am using the GT2 16T pulley variant which has improved the alignment of my cables. It's not perfect but close to it!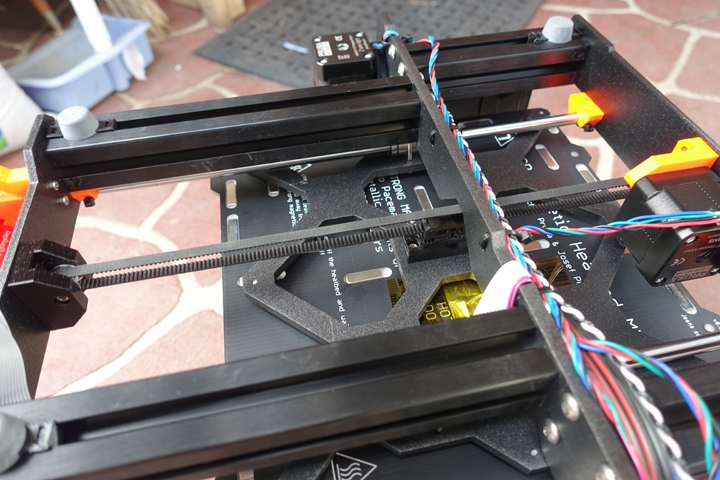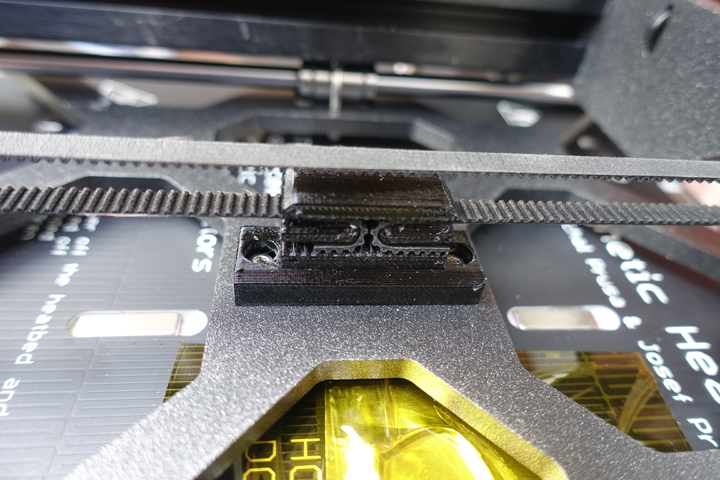 Bonus - TWICE Extruder indicator
As you may already know, I love TWICE. This indicator rotates as the extruder pushes and pulls filament. It's held on using magnets.